INTERNATIONAL CONFERENCE ON FRONTIERS IN CHEMISTRY AND MATERIAL SCIENCE
(ICFCMS - 21)
21 - 22 December 2021
Organized by
DEPARTMENT OF CHEMISTRY
MANNAR THIRUMALAI NAICKER COLLEGE (AUTONOMOUS)
MADURAI, TAMIL NADU, INDIA
Speakers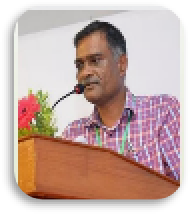 Dr.S.ABRAHAM JOHN
Professor and Director
Centre of Nanoscience & Nanotechnology,
The Gandhigram Rural Institute,
Dindigul.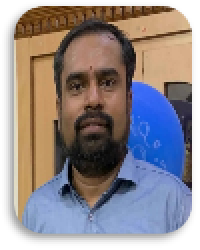 Dr. N. SIVA SHANMUGAM
Associate Professor
Department of Mechanical Engineering,
National Institute of Technology, Tiruchirappalli.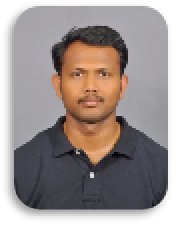 Dr.P.GNANAPRAKASAM
FONDECYT- Post Doctoral Researcher,
Department of Materials Engineering,
University of Concepción,
Chile,
South America.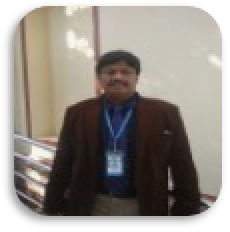 Dr. R. SAYEE KANNAN
Assistant Professor
Thiagarajar College ,
Madurai.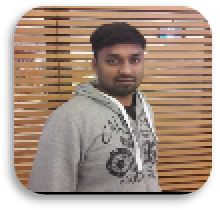 Dr. J. VINOTH KUMAR
Research professor
Dept of Nano Engineering,
Chosun University,
South Korea.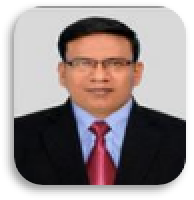 Dr. A. SUBRAMANIA
Professor
Centre for Nano Sciences & Technology
Pondicherry University,
Pondicherry.
For Further Assistance
Dr. K. Muthupandi – 8056706987, Dr. A. J. Sunija – 6382277809, Mr. M. Surya - 8072604882